PHOTOS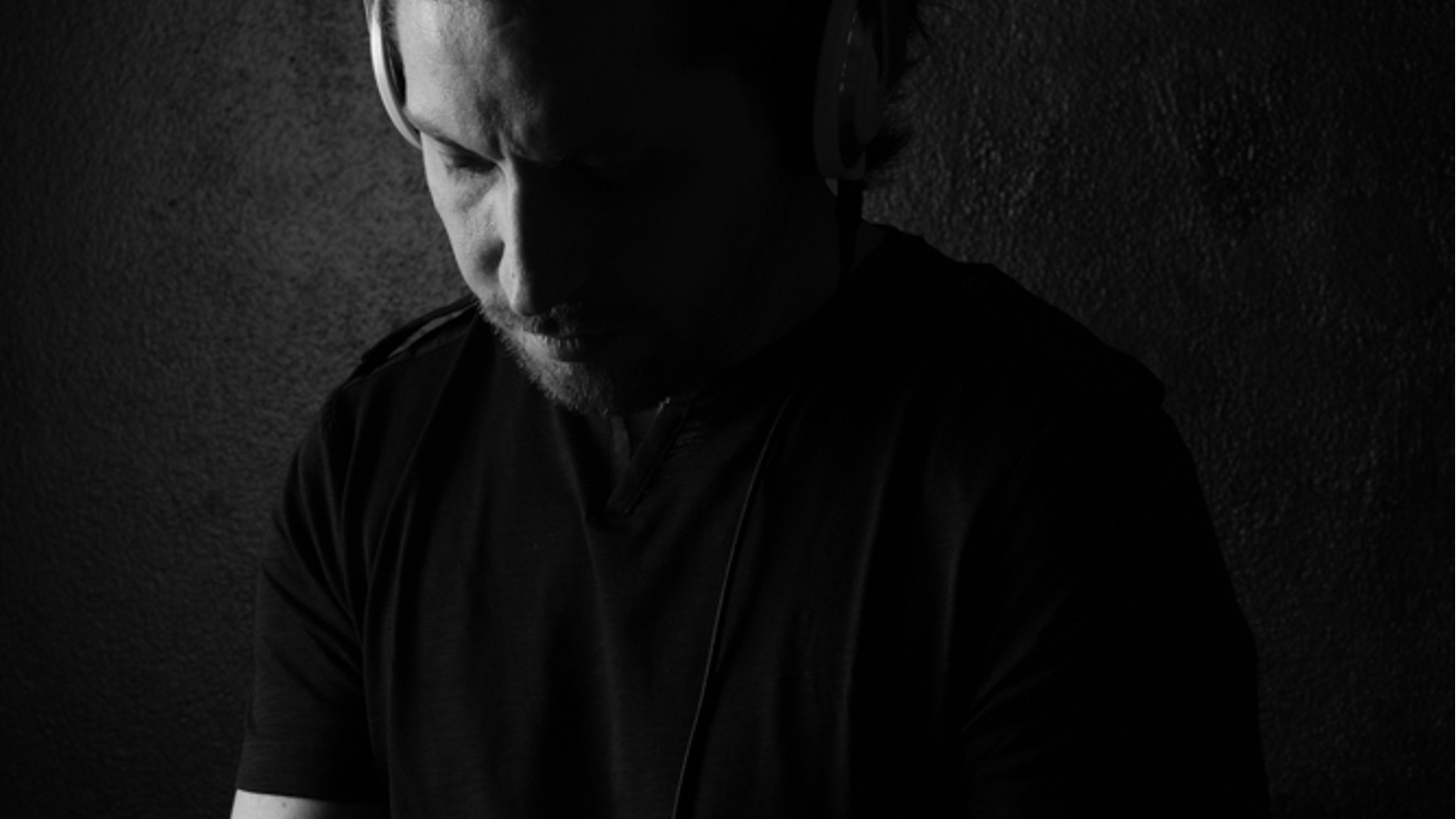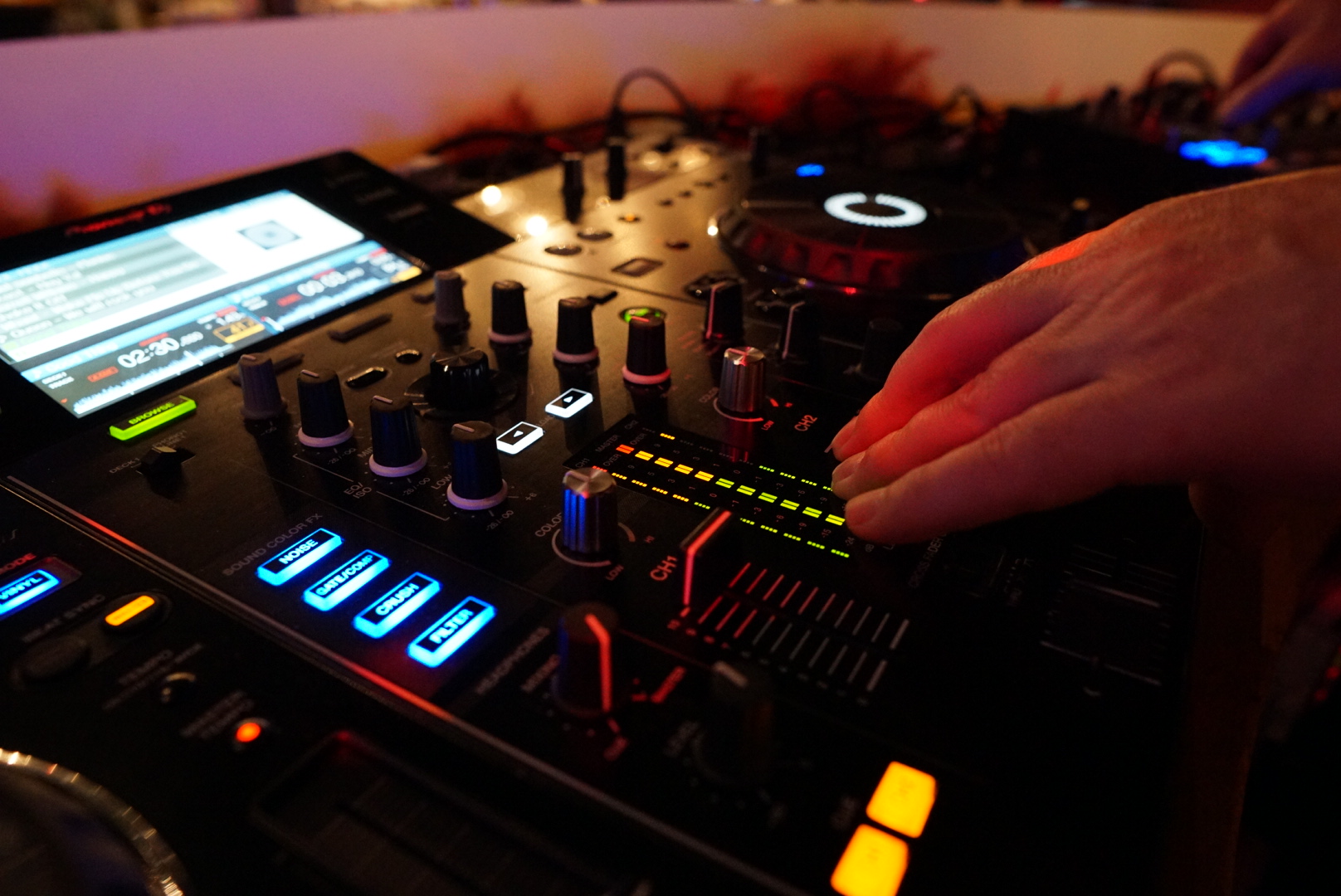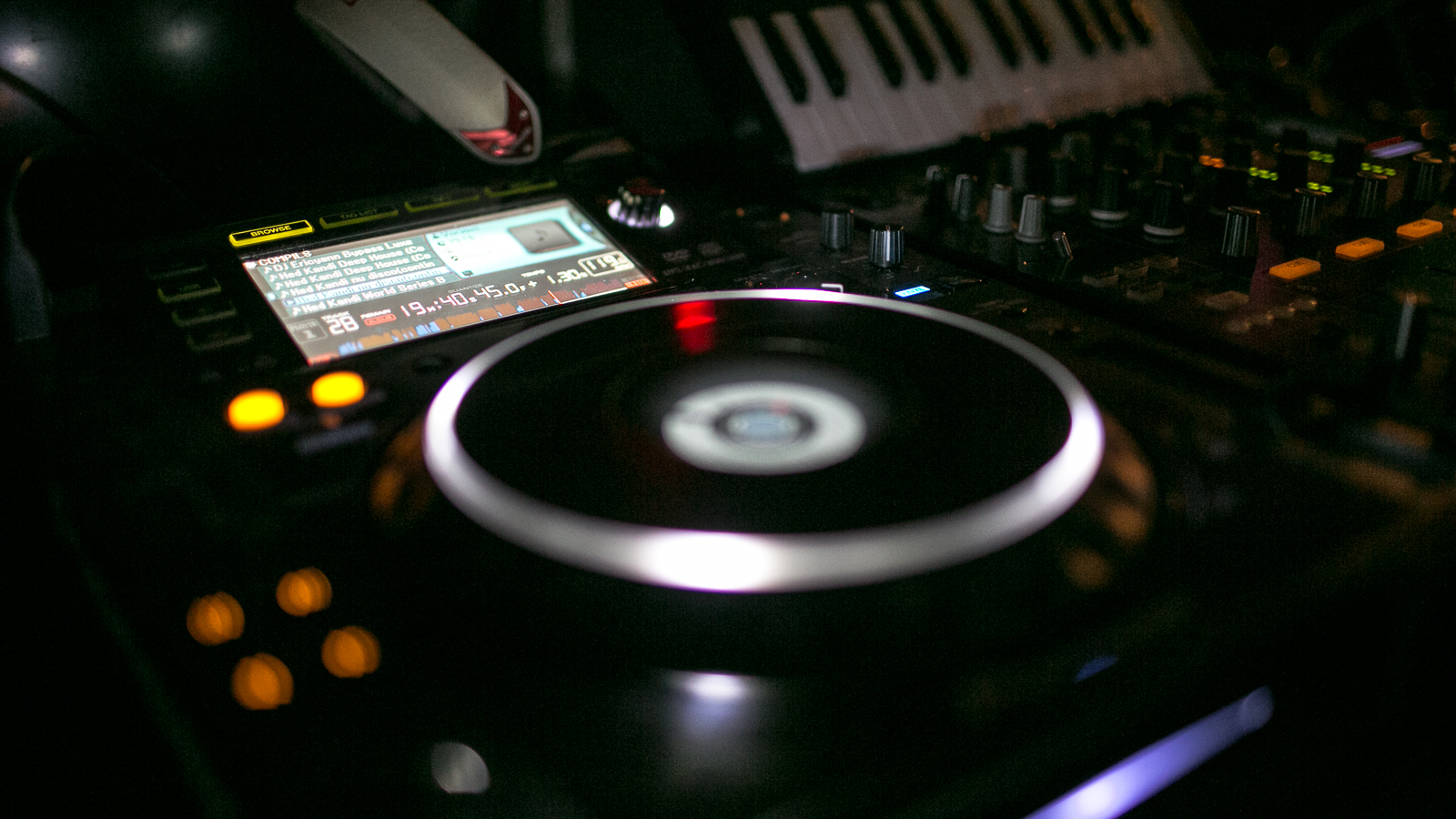 BIO
Career
David Zanellati starts his dj's career in 2003 and in 2006, while working at Bliss Corporation (Gabry Ponte, Eiffel65, Djs From Mars), makes his first international DJ experience partnering with the band 'Karmah' in their German tour with the R∧B song 'Just Be Good To Me'.

In 2012 creates the events organization 'Luxembourg By Night' attracting to his parties many people from neighbouring France, Belgium and Germany.

In October 2017 he decides to start his adventure as producer and after one month his first single is released.

In summer 2021 his track 'Last Night a D.J. Saved My Life', published on Smash Records, is played on Tomorrowland official radio and supported by top international artists like Dimitri Vegas ∧ Like Mike, Timmy Trumpet, MOTi, Quintino, Maurice West and many others.

A career that becomes more and more exciting along with his dj sets that distinguish him for the ability to span across many music genres always finding a broad consensus on the dancefloor thanks to the elegance and energy of the tracks.