PHOTOS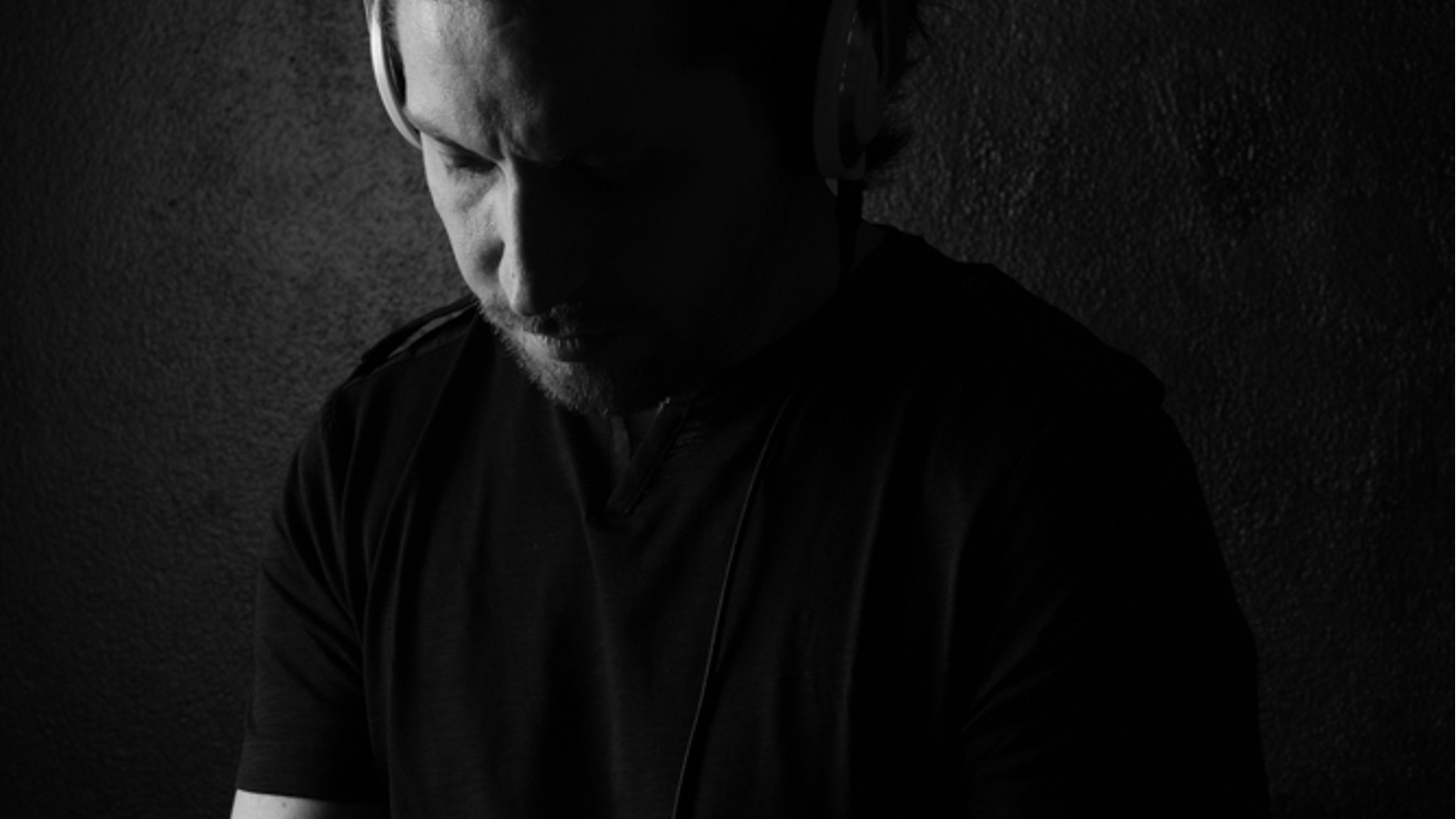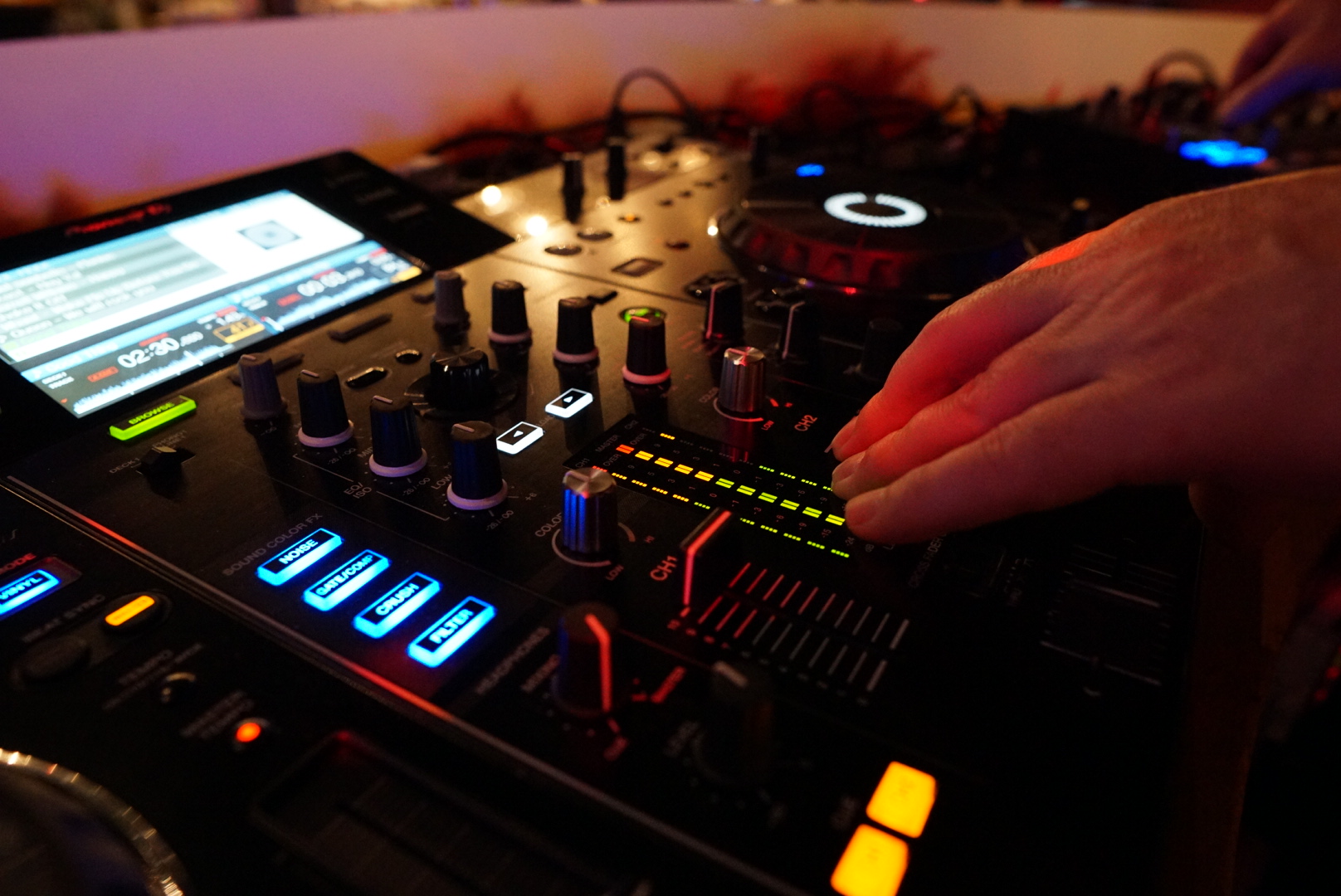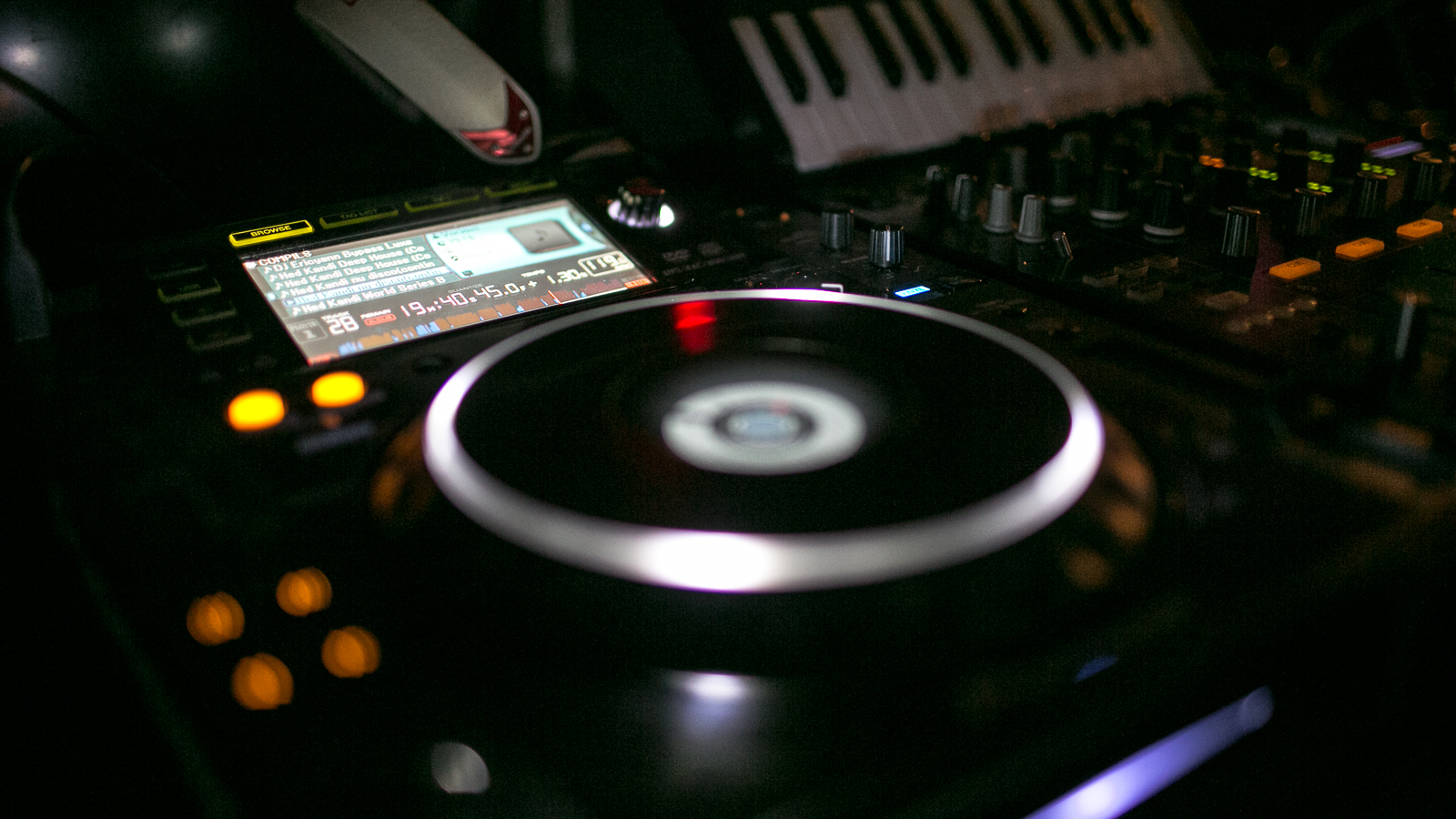 BIO
Career
David Zanellati was born in Turin, Italy in 1980.

He starts his dj's career in 2003. Only a year later he's called to work in a radio station of northern Italy conducting a program of R∧B and reggaeton music, while in 2006 he makes his first experience as international DJ accompanying the band 'Karmah' in German charts with the R∧B song 'Just Be Good To Me' on their European tour.

In 2012, while living in Luxembourg, David creates the organisation of nightlife events 'Luxembourg By Night'. In those years David is playing in exclusive clubs and organizing parties that attract people from neighbouring France, Belgium and Germany.

In October 2017 he decides to start his adventure as producer by enrolling in the 'MAT Academy' music production school and attending masterclasses with international artists. In November 2017 he releases his first single.

A career that becomes more and more exciting along with his dj sets that distinguish him for the ability to span across funky, progressive, and tech house, always finding a broad consensus on the dancefloor thanks to the elegance and energy of the tracks.
BOOKING
Our contacts
+39 380 135 54 85
david@zanellati.com
Milan,Italy Luxembourg, Luxembourg